Another a few days we are going to leave 2013 & hello 2014 aite!
But, hey before 2013 leaving us, I have something to share here.
This is the time for you to join the contest
"Buy & Win"
.
The contest starting from 1st Dec 2013 until 28th Feb 2014.
You could win Exclusive Prize worth RM60,000.
Main Prize: Travel Holiday Voucher worth RM8000
1st Prize: LV Handbag worth RM5000
2nd Prize: Watch worth RM3500
3rd Prize: 5 x Samsung Tab 10.1
4th Prize: 2 x Samsung Galaxy Camera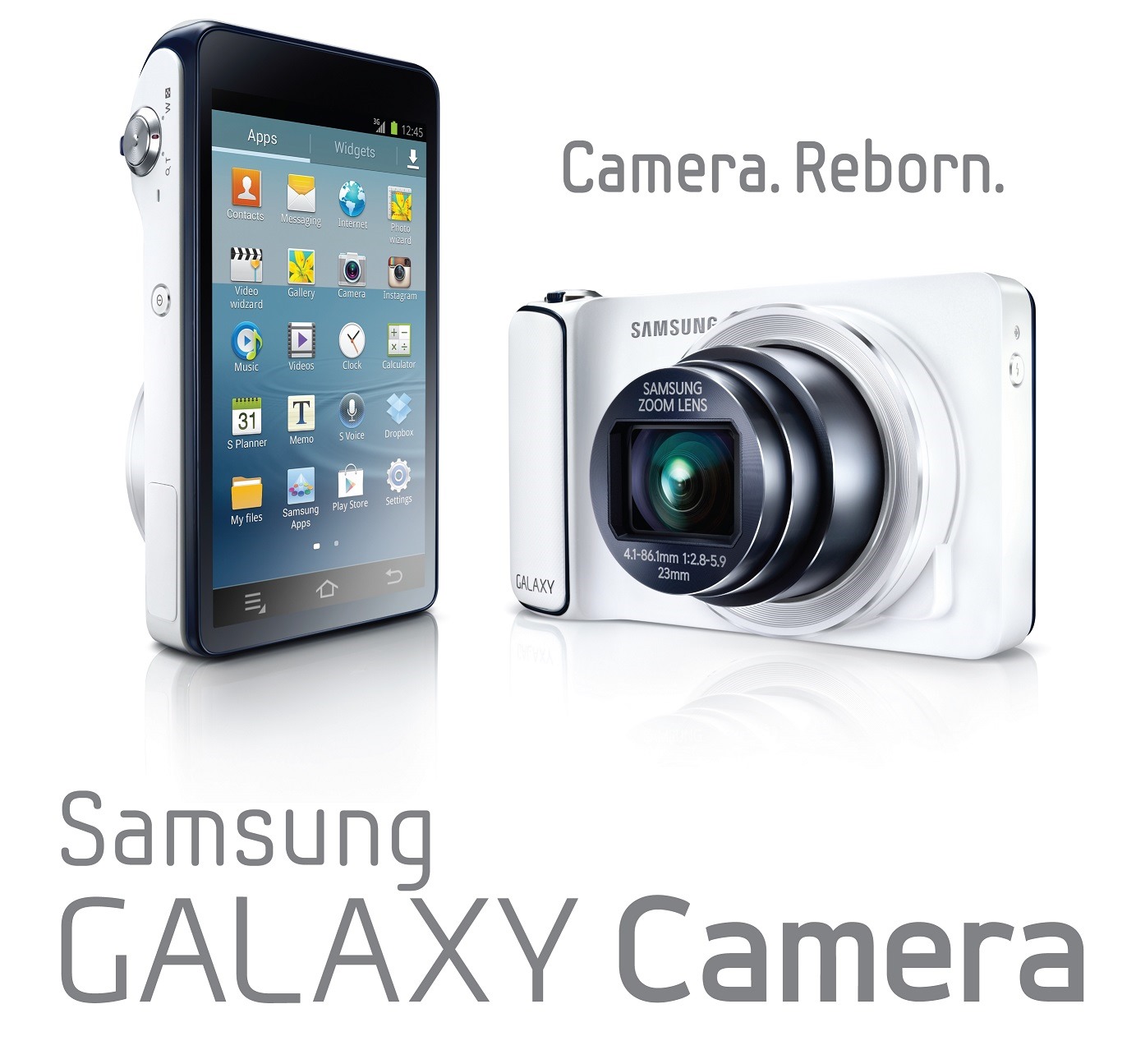 5th Prize: 2 x Samsung Galaxy S4
Exclusive prize: 3 x Premium Beautiful Elegance
Consolation Prize: 20 x Hampers worth RM400
Any infos can directly pm me at 019-3384132